Maximize The Value of Your Media
Our Exclusive Campaigns Need Experienced Partners
REX DIRECT PARTNERSHIP CRITERIA
Media companies that can segment their audience and focus on customer acquisition at scale are who we want to dominate the industry with.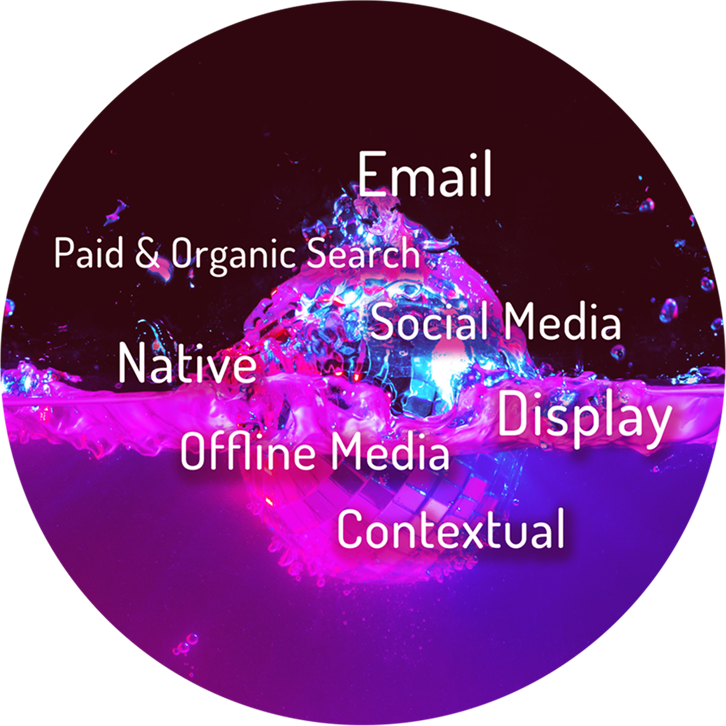 If you have at least 3 years experience, driving large volumes of traffic and quality to match, we can expand your revenue and profitability with customized combinations of incredible technology, sizable campaign budgets, high payouts and experienced partner management.
Media Channels We Accept:
Email
Paid & Organic Search
Social Media
Native
Contextual
Display
Offline Media
Preferred Industry Experience:
Survey & Promotional
Home Services
Health Services
Travel Services
Legal Services
Here is a look at some of our owned & operated properties you can drive traffic to.
For over 20 years, Rex Direct has worked with a carefully curated partner network that shares similar values and a commitment to the performance marketing industry.  We are agile, fast, fair and pay on time.  Are you ready to talk?
Become a Partner
Apply today. Enter your details and we will schedule a follow up call to explore a potential partnership.