Being Happy in One's Work is a Simple Pleasure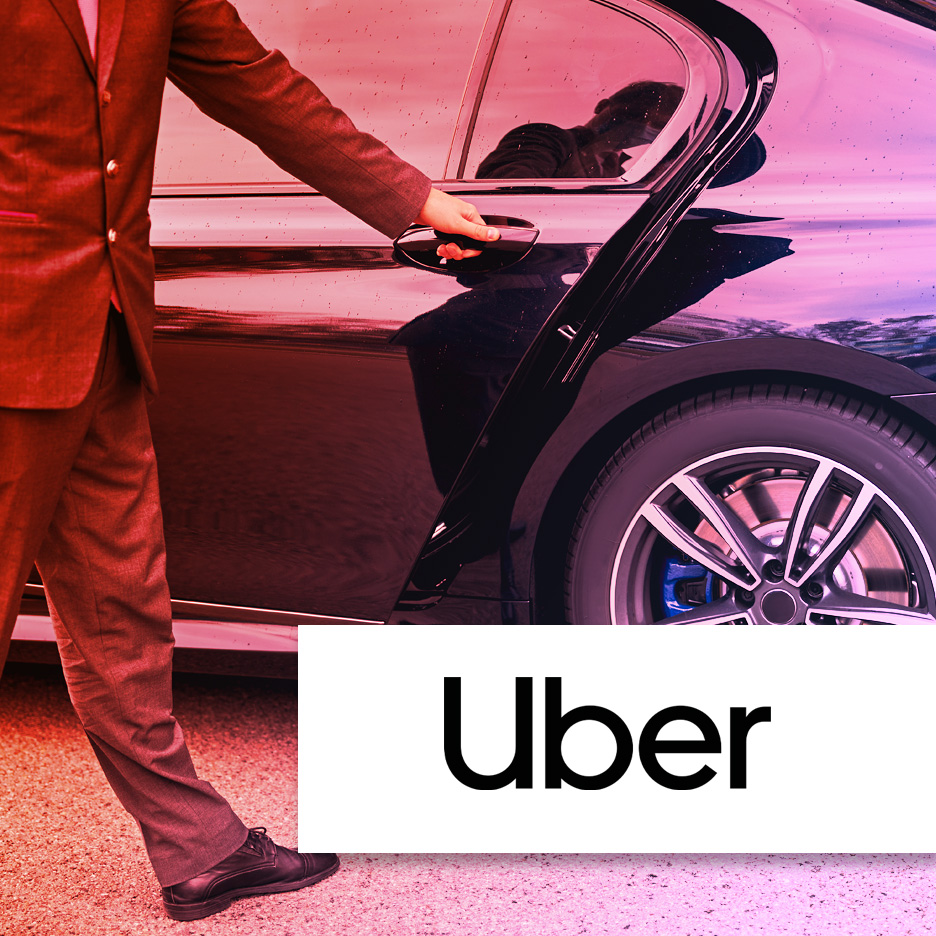 Uber
Result: Uber moves and feeds people. They needed more drivers to keep up with the pace of their growing business. Rex Direct targeted consumers interested in making extra money on their own time and drove clicks to Uber's website on a cost per acquisition basis. Using proprietary optimization technology, performance was monitored at a placement level so that successful media could be scaled to meet Uber's fulfillment goals.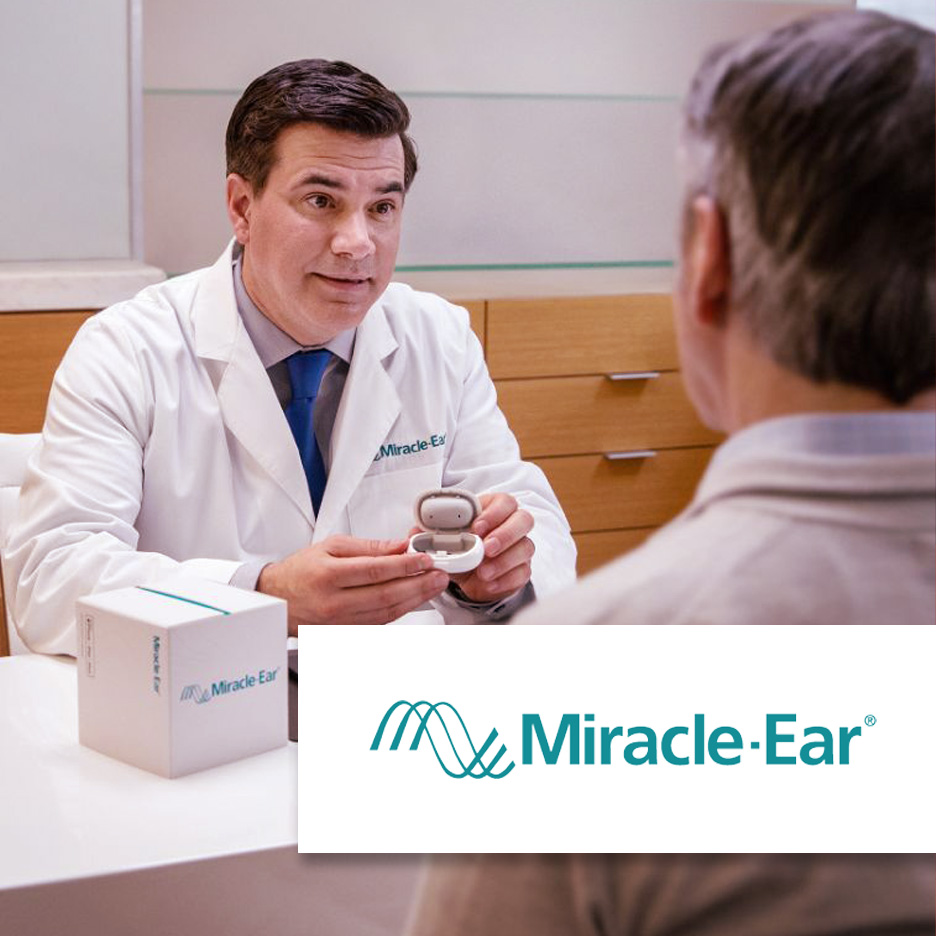 Miracle Ear
Result: Miracle Ear offers hearing tests and aids for the hearing impaired. Rex Direct drove geo-targeted inbound calls using an omni-channel strategy to their centralized call center. Within the billable duration, the callers were qualified and if the consumer expressed further interest, scheduled to meet with a local hearing specialist. Hundreds of appointments were scheduled monthly.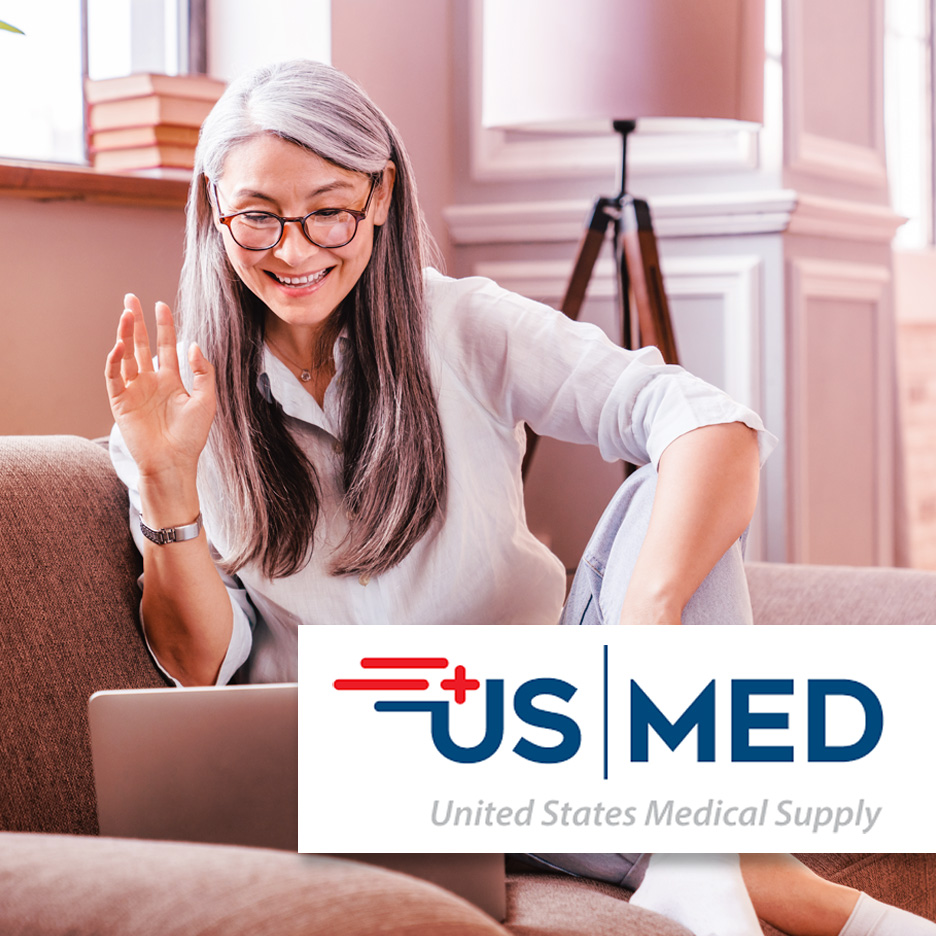 US MED
Result: US MED is America's primary choice for home delivery of quality medical supplies. Their product portfolio includes, but is not limited to, the following: Diabetic testing strips, Continuous Glucose Monitors or CGMs, Insulin Pumps, Sleep Apnea and CPAP supplies, and Nebulizers. Rex Direct generates thousands of quality, TCPA compliant leads daily for their call center to follow up by phone. Utilizing our proprietary optimization platform, we have reduced target CPA goals by 10%.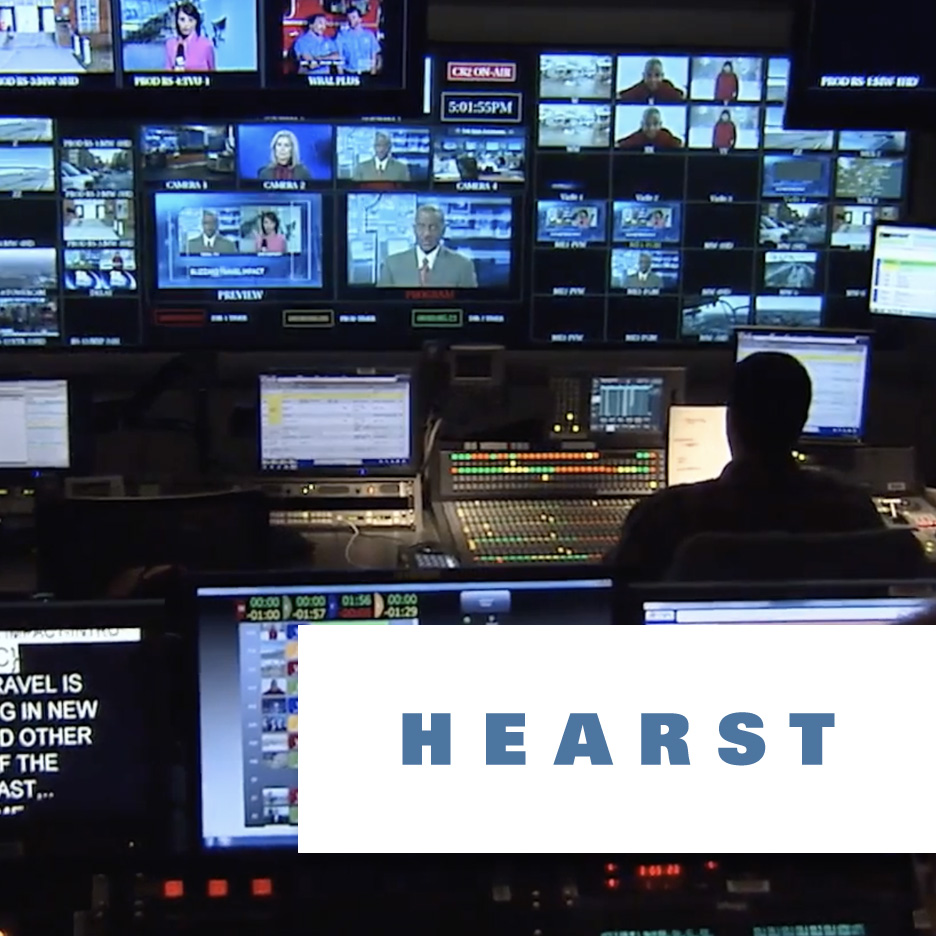 Hearst
Result: Hearst is a leading global, diversified information, services and media company with operations in 40 countries. In partnership with Hearst's audience development team, Rex Direct has grown their various brand email databases by millions on a competative cost per lead model. This initiative has not only generated significant advertising and subscription revenue for Hearst, it has also helped them acquire first party data for targeting & remarketing efforts.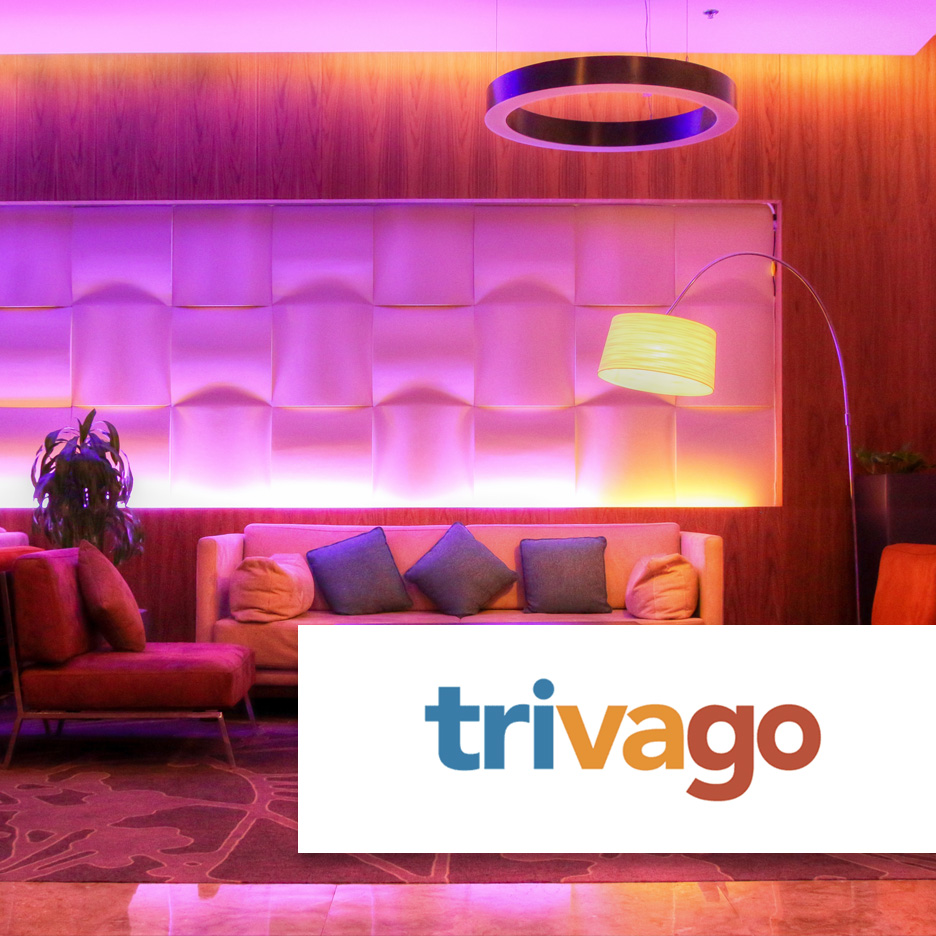 Trivago
Result: Trivago is an internationally recognized travel booking brand for hotels, flights, cars and packages. Rex Direct was challenged to grow their email database with targeted US consumers interested in traveling within the next 6 months and that held a credit card. In less than one month Rex Direct generated over 10,000 leads. When emailed, the response rate exceeded expectations, over 25%. Results we better and less costly compared to similar social media campaigns the brand tested internally.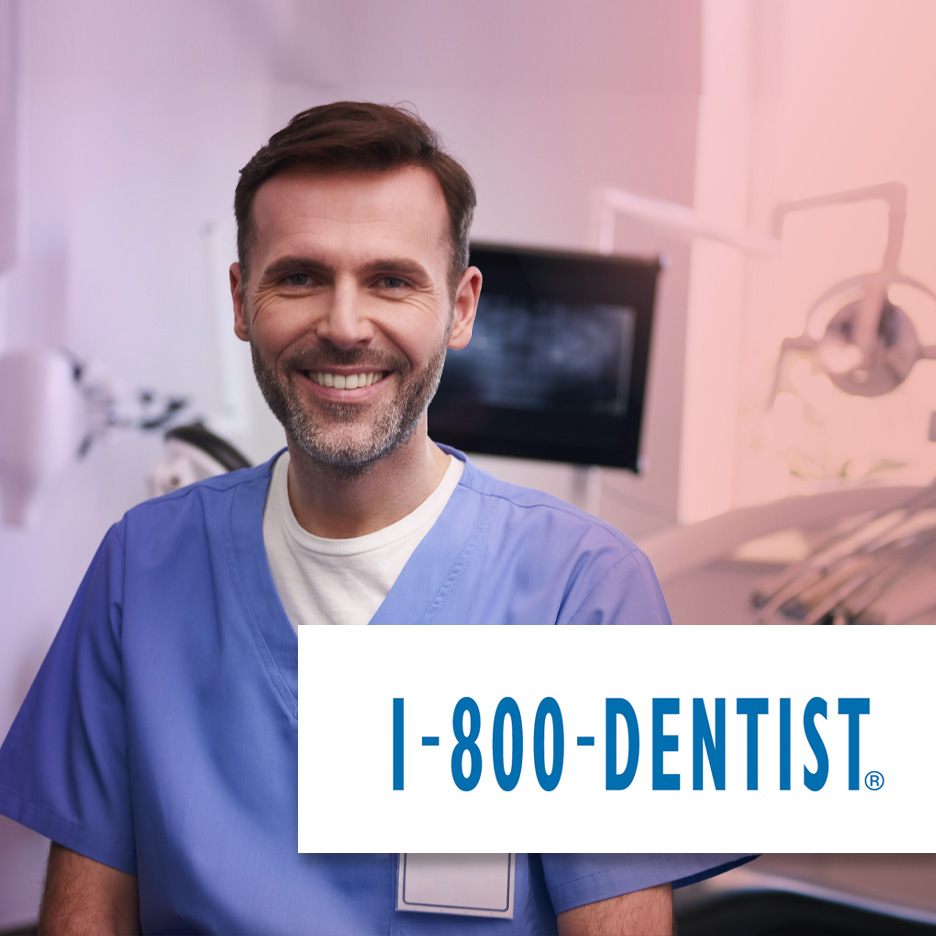 1-800-Dentist
Result: 1-800-Dentist is the nations largest dental referral service. Consumers are matched with a local dentist that meets their specific requirements. Rex Direct targets people interested in dental services including cleaning, repair, dentures and more and encourages them to call 1-800-Dentist for personalized service. Calls are billed on a duration basis however Rex Direct is also accountable for cost per acquisition goals.
Greendot
Result: Although the prepaid debit card space is highly competitive, Rex Direct has found unique placements to reach their consumers. Leads are generated from our proprietary ad serving technology, taking advantage of partner reach and targeting capabilities. After optimization, CPA goals were exceeded.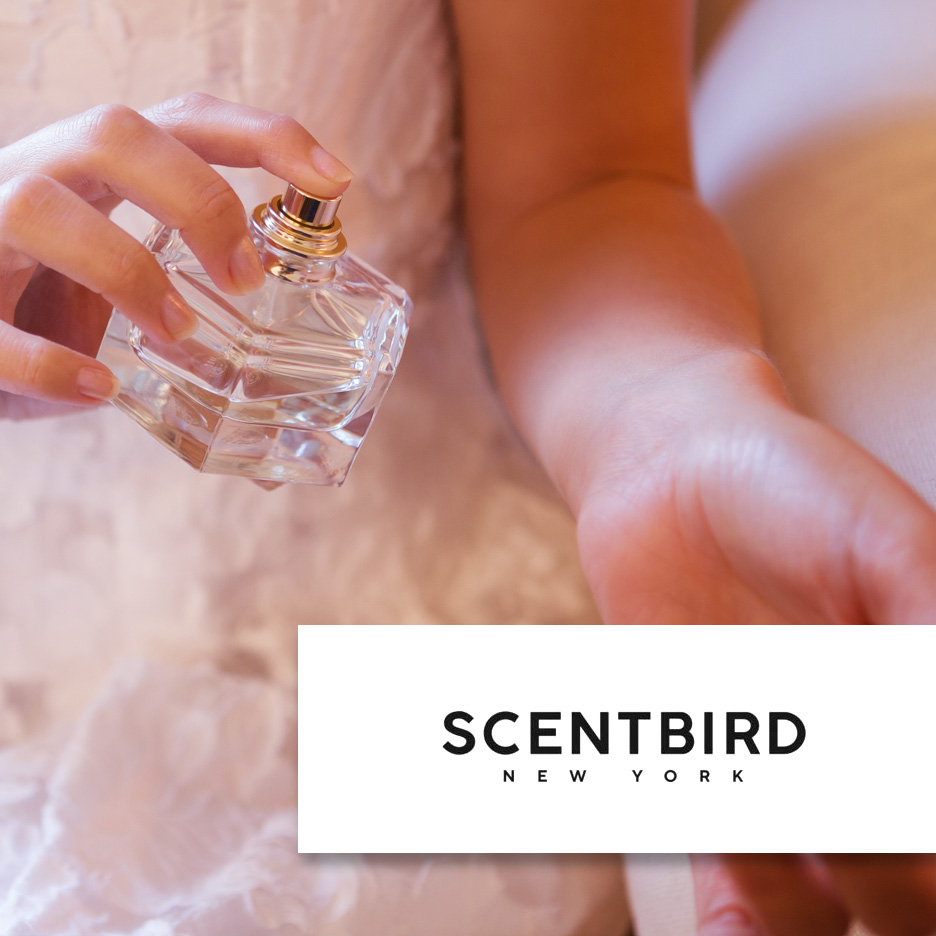 Scentbird
Result: Scentbird offers a monthly fragrance subscription from top curated luxury brands. Rex Direct sends consumer traffic to promotional landing pages on a cost per acquistion basis. Promotional methods include display, contextual and native advertising. Hundreds on sales are made monthly.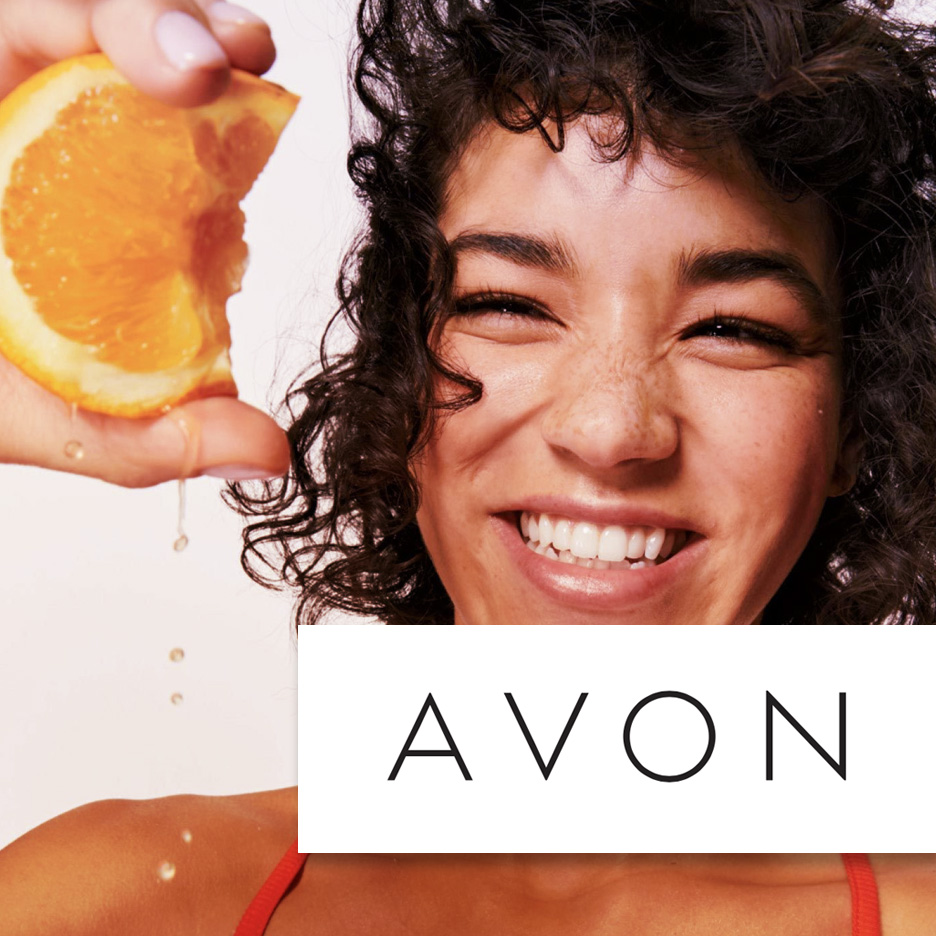 AVON
Result: AVON needed new ways to recruit and engage independent sales representatives to grow their business. Rex Direct strategized and implemented new lead generation strategies that were creative as well as successful.
A Free Consultation
Contact us for a free consultation to evaluate if your product or service is a good fit for our performance marketing services.