Drive New Customers With Purchasing Power To Your Website & Pay Only for Results
MEDIA BUYING – MORE TRAFFIC
Get more traffic the way you want it!
Our in-house media buyers match your objectives with internal and external traffic sources.
We leverage our owned and operated properties to hunt down the consumers you are looking for. We can do this by geographic, demographic and psychographic targets. Strategies that yield initial results are analyzed and optimized, repeated and scaled, for the greatest profitability.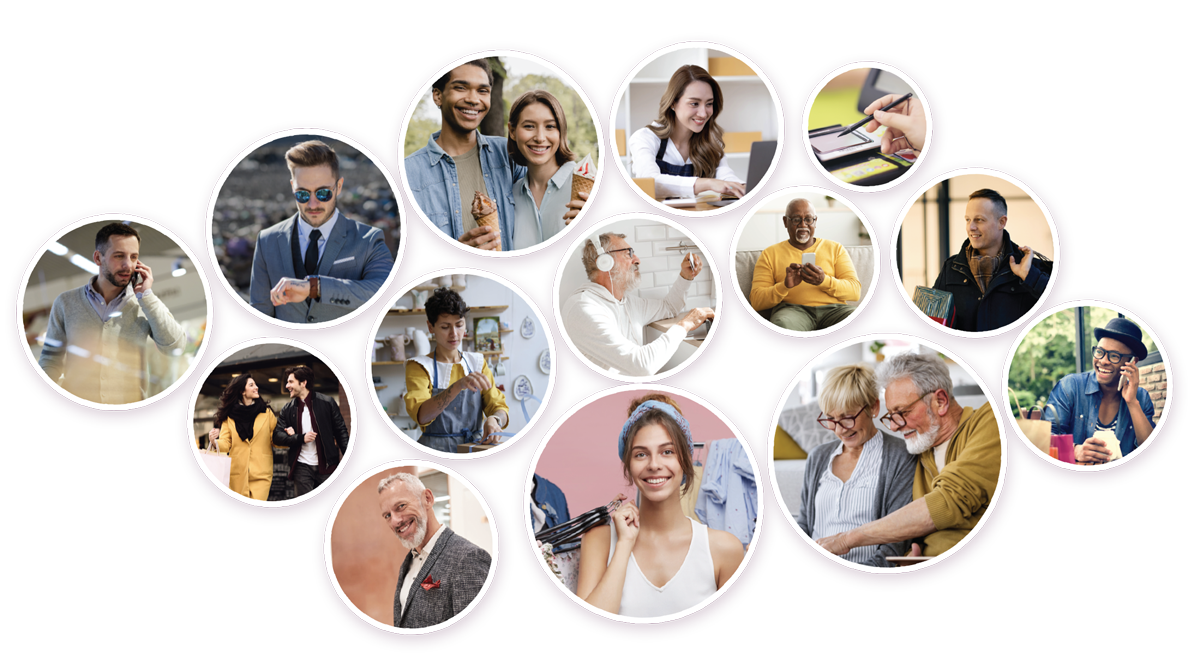 EXPERT MEDIA BUYERS
Our expert media buyers also drive traffic media via search, social, and display channels. We invest in your product or service converting clicks into leads and sales. Together we collaborate and innovate to aggressively pursue your consumers using the latest performance marketing techniques that strengthen your bottom line.
If you have a consumer facing product or service with a large geographic footprint and a reasonable test budget, let's connect.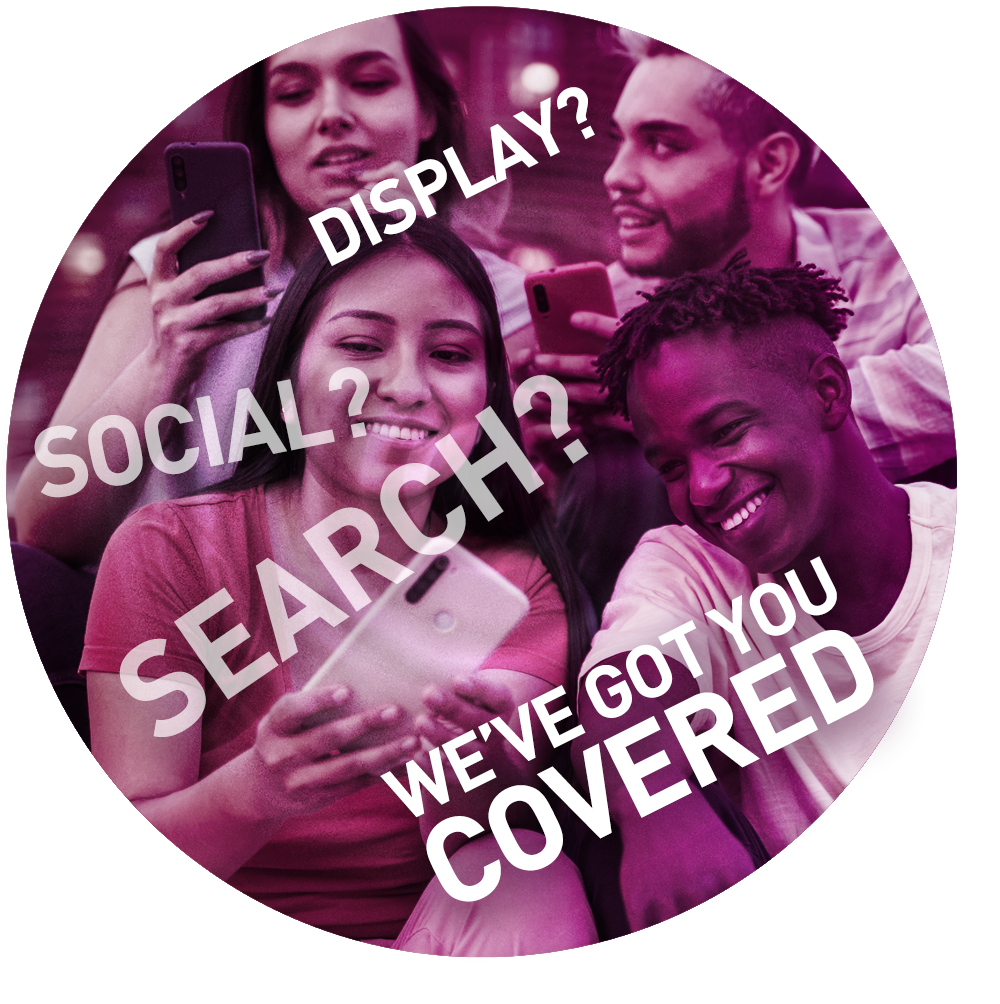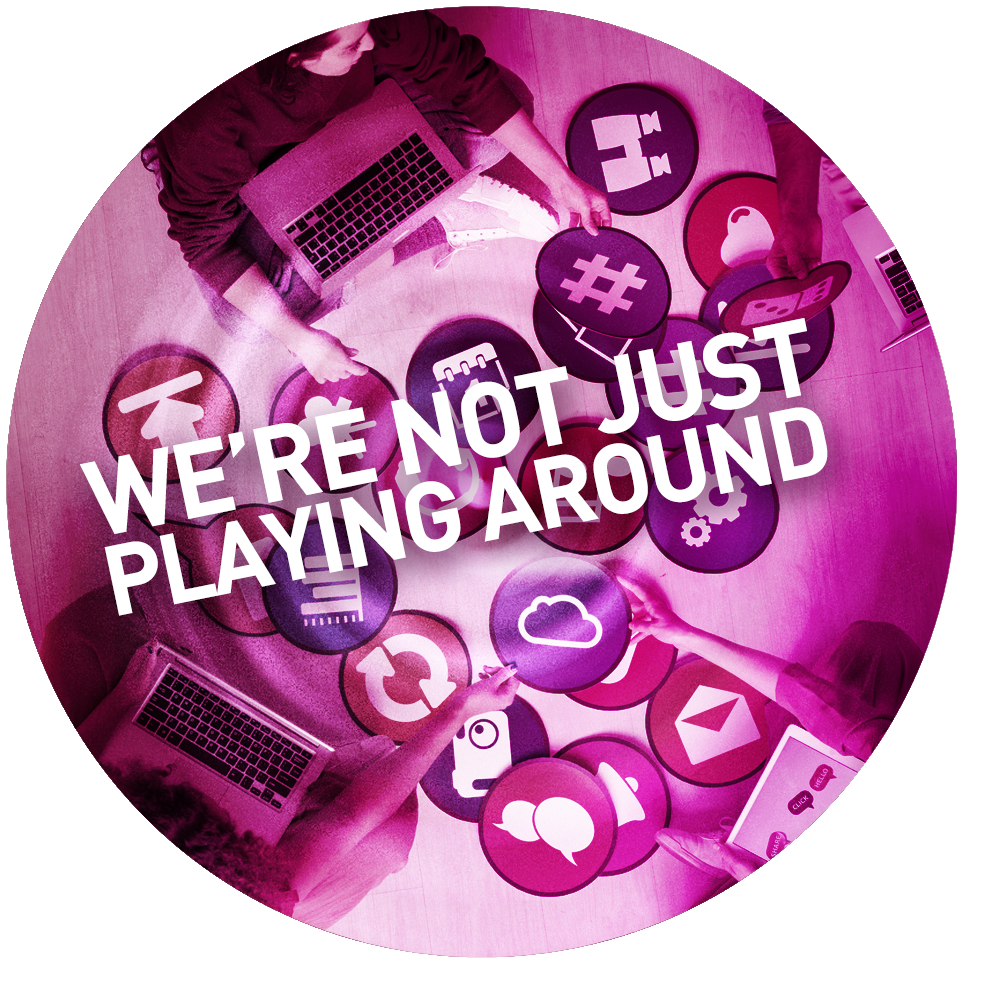 Experience where it matters most
Our business model leverages 18+ years of expertise and industry relationships to connect you to new worlds of opportunity at internet speed. We dominate the competition by providing:
Latest tracking technology
Real time reporting
Proprietary optimization tools
Multi-channel & cross-channel marketing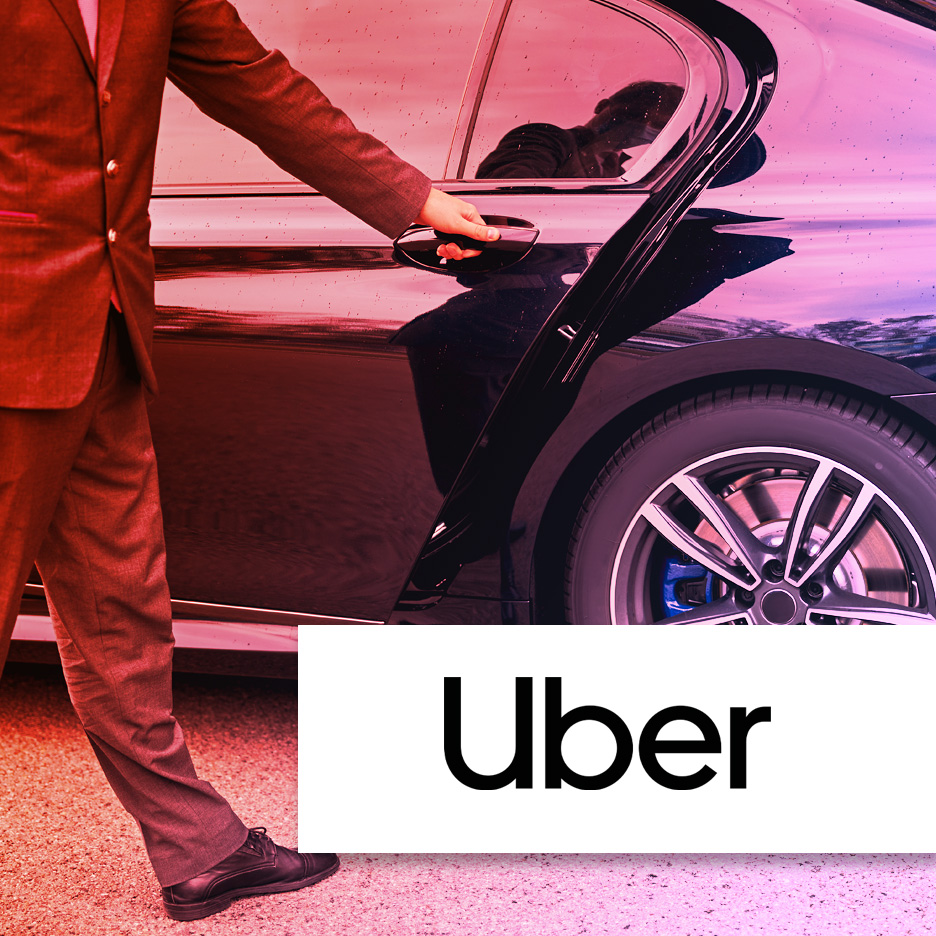 Case Study
Uber
Result: Uber moves and feeds people. They needed more drivers to keep up with the pace of their growing business. Rex Direct targeted consumers interested in making extra money on their own time and drove clicks to Uber's website on a cost per acquisition basis. Using proprietary optimization technology, performance was monitored at a placement level so that successful media could be scaled to meet Uber's fulfillment goals.
A Free Consultation
Contact us for a free consultation to evaluate if your product or service is a good fit for our performance marketing services.