PERFORMANCE MARKETING THAT WORKS
LEADS ⋅ CALLS ⋅ TRAFFIC
Rex Direct protects your brand while hunting down customized, multi-channeled solutions that take advantage of online and offline media for your customer acquisition campaigns. Crush your competition with quality leads, calls, and traffic uniquely targeted for your business. Harness this power to dominate your industry.
CUSTOMIZED SOLUTIONS
We know navigating new channels can be scary. There is no need to go it alone. Leveraging our effective technology, including proprietary solutions and websites, industry expertise and relationships can turn your business into a powerhouse.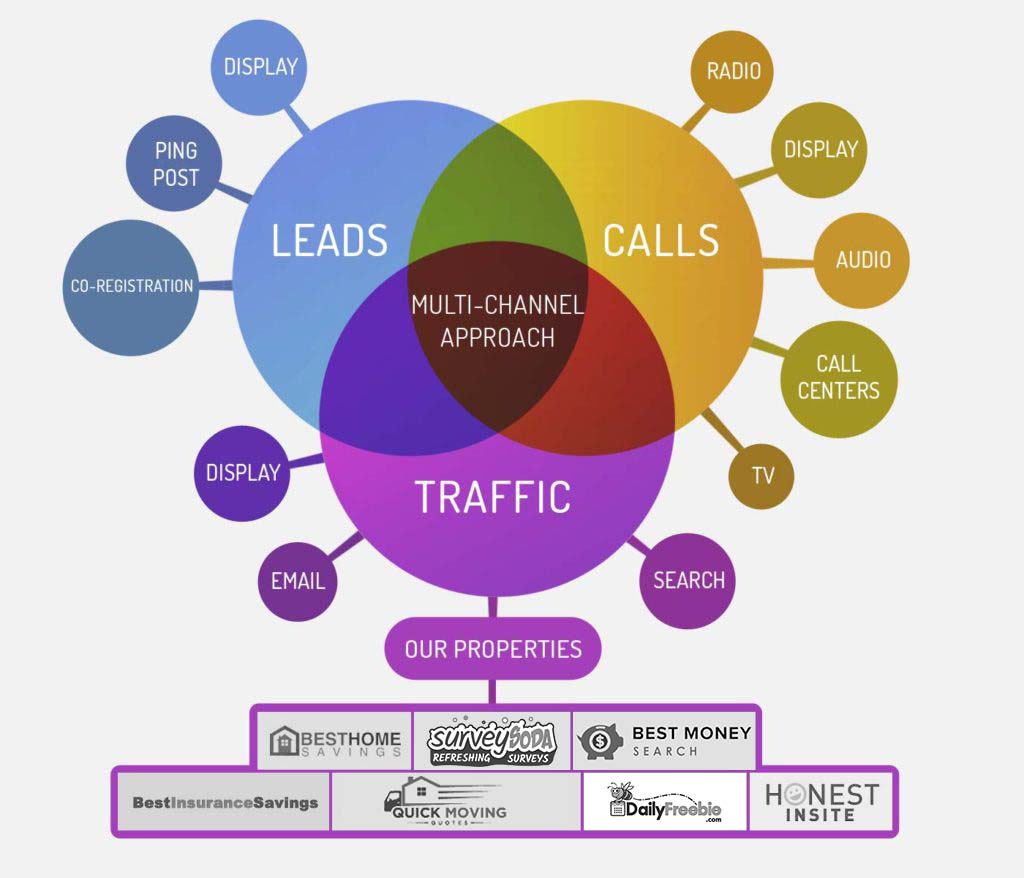 Verticals

The Rex Direct team has done an outstanding job delivering highly qualified calls.  As such, our business has grown revenue 250%  while reducing our effective CPA by 10%.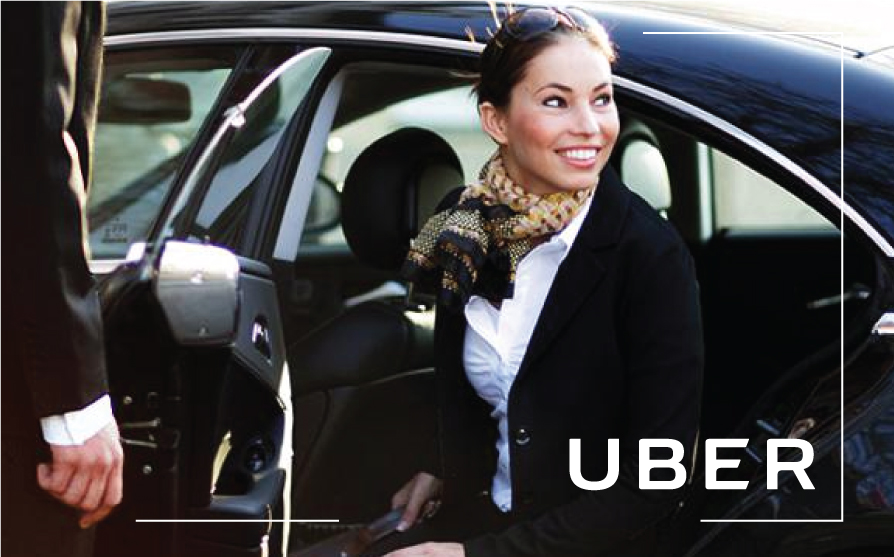 We are helping Uber keep up with the pace of their growing business via innovative marketing techniques that intercept consumers interested in making extra money on their schedule. Using our proprietary optimization technology we monitor performance at a source level to keep media buying in line with profitability.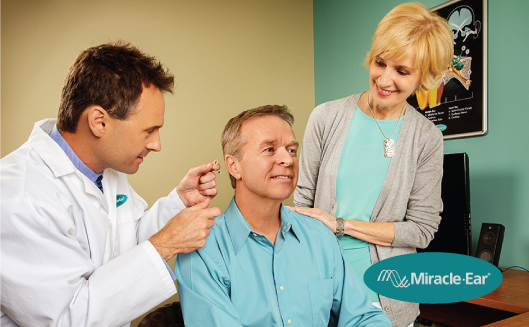 Our performance-based inbound calls enable Miracle-Ear to integrate online and offline channels. Using call intelligence we gather key data to better understand buyer behavior and marketing performance.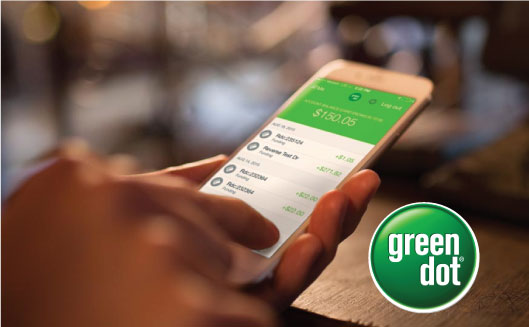 Although the prepaid debit card space is highly competitive, Rex Direct has found unique placements to reach their consumers. Leads are generated from our proprietary ad serving technology, taking advantage of partner reach and targeting capabilities. After optimization, CPA goals were exceeded.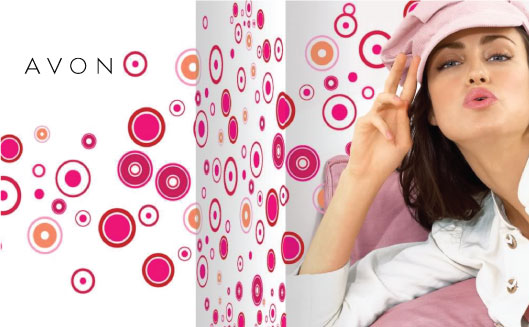 AVON needed new ways to recruit and engage independent sales representatives to grow their business. Rex Direct strategized and implemented new lead generation strategies that were creative as well as successful.

In an environment full of unknown variables and constantly evolving marketing trends, we seek to understand your target market and the most effective way to approach your consumer. We strategize and plan to ensure the quality, volume and price you need can be accomplished. Provided you are excited about the prospect of finding new customers via the proposed channels, we execute. Every data point possible is captured and regularly analyzed for performance.
We find out what's working and what is not, then partner with you to make the necessary changes for optimal results. Getting started is often fast however long term viability may take time. The campaign life cycle may need to be repeated multiple times for scalability and increased profitability. Patience, dedication and hard work is essential to a mutually beneficial relationship.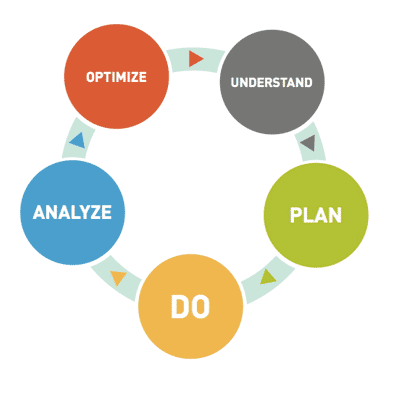 We believe performance marketing should be an ethical and viable medium to promote products and services. When used correctly, the sales at your company can grow exponentially. Rex Direct specializes in customized and proprietary solutions that target your customer and deliver quality results within your budget. Plus we are easy to do business with.
– Jennine T. Rexon, President
We are creative, responsive, persistent, ethical, innovative and smart.
Trusted since 2001, Rex Direct has specialized in performance marketing with a commitment to leads, calls and traffic that evolve into profitable customers and sales for our clients. We do this by offering a customized approach and charging only for results on a CPL, CPA, CPC or Pay-Per-Call basis.
Because we put our skin in the game, not all campaigns are pursued. We evaluate potential clients individually to ensure mutual success.
We are experts in tracking and targeting. We stay informed on current trends that dominate the headlines. We use this knowledge to drive new customers with purchasing power to your virtual door.
We help you close more deals with tried and true optimization strategies that make a serious impact on your bottom line. We understand your customer's demographics, geographics and sociographics. We analyze and exploit them, so that together we can hunt new opportunities.